Dr. Joshua Mintz, MD
Medical Director
Dr. Andrey Pavlov
Pulmonologist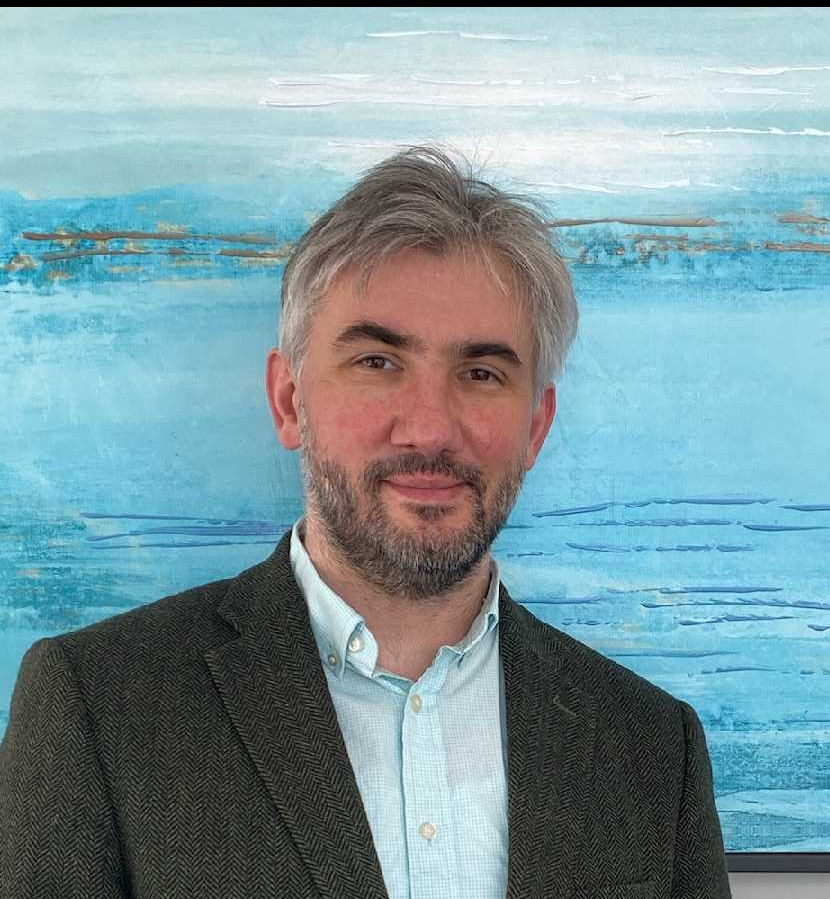 Dr. Andrey Pavlov is Board Certified in Pulmonary Disease, Critical Care Medicine and Internal Medicine. He has been successfully affiliated with multiple hospitals in the area for 10 years. A Graduate of University of Connecticut Medical residency program and University of Texas Southwestern Medical School. Currently affiliated with Holyoke Hospital and HMC Pulmonology Center.
Karol Reilly CRT, RRT
Pulmonary Program Director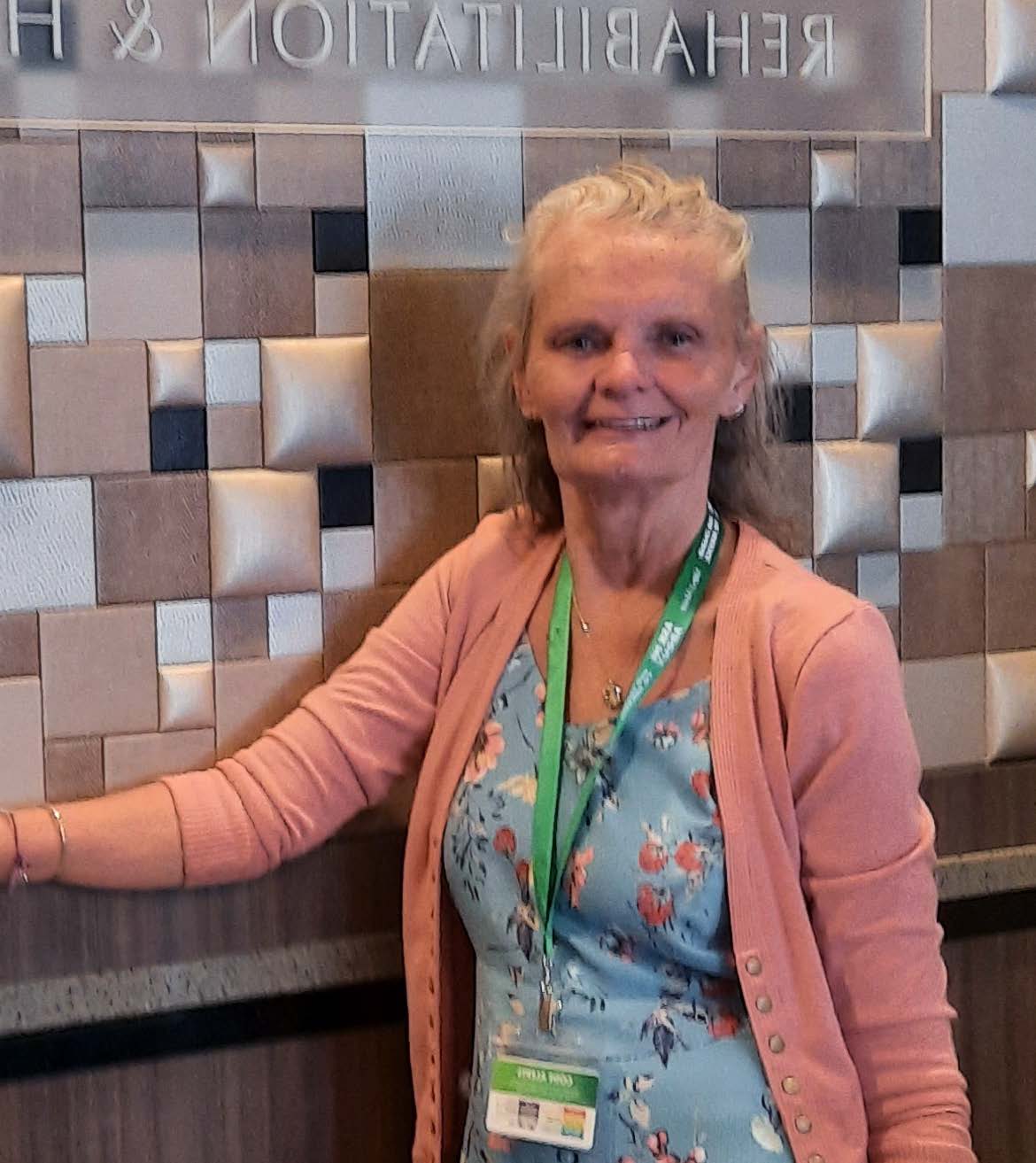 Karol is a graduate of Springfield Technical Community College 1998 and has been a CRT, RRT since 2000. She brings with her extensive experience in ICU, Cardiac, NICU, PICU, Emergency, and Trauma Care. She has worked in several area healthcare centers including Kindred Parkview, Baystate Medical Center and is currently employed at Holyoke Medical Center. Karol loves to travel and enjoys gardening and photography. She is the proud mother of 3 daughters and 5 beautiful grandchildren!!
Dawn Dyer
Respiratory Therapist